Apr 28, 2022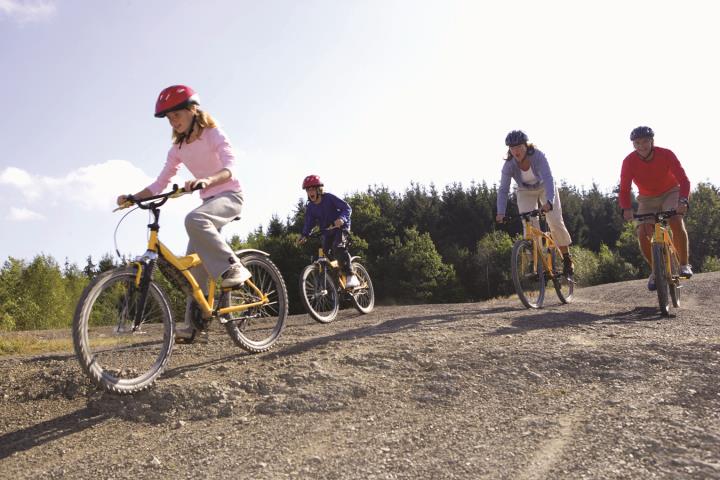 The City of Bakersfield recently launched a new transportation option for residents and visitors with its first bike-share program exclusively with Spin. As part of a two-year agreement, Spin deployed 125 e-bikes in the City. These bikes feature pedal-assisted rechargeable electric motors and will provide riders with the ability to travel longer distances, navigate hands-free with their smartphone and carry cargo.
"We are very excited to see this program and these bikes come to our City," said Bakersfield City Manager Christian Clegg. "The agreement with Spin is another example of the innovative thinking our staff is using to come up with new transportation options for our residents."
For users, the cost is $1 to unlock each bike, plus $0.39 per minute to ride. The e-bikes may be used on the City of Bakersfield's multi-use trail and riders must be 18 years old or older. The City's agreement also includes a Spin Access Program that provides a 50% discount for all riders to low-income residents and students ($0.50 to unlock, $0.20 minute to ride). Eligible riders can apply for that discount at www.spin.app or 1-888-262-5189.